The new X Range was designed and launched to give the best of both Xcruising and Xperformance. the yachts will meet the demands of the discerning sailor who wants to enjoy sailing comfortably and fast in a wide variety of conditions as well as have all the luxury which has become synonymous with X-Yachts.
The X Range was launched with the X65 in 2016, closely followed by the X 43. The X49 was successfully presented at the 2018 Dusseldorf Boat Show and then followed by the X46 and  X40 in 2019. The X40 was named the European Yacht of the Year in 2020. These models were not designed to win races in any particular rating system and so the design team were not constrained by any limits of measurement. This has allowed them to create yachts with wider bows and sterns giving powerful sailing performance overall and much more room down below for comfort.
 The X Range are all built using Epoxy infusion under vacuum and also having the steel girder frame synonymous with X-Yachts, therefore combining the performance features of the Xp and the safety features of the Xc ranges.
X-Yachts XRange Our Boats and More
X Features
•Epoxy infused vacuum construction giving light stiff hulls allows more weight to be put into keel resulting in a stiffer more powerful yacht. •High stability and large sail plan •Steel girder frame for safety and strength •Composite, encapsulated lead T-keels with draft options, recessed hull fittings •Discontinuous rod rigging as standard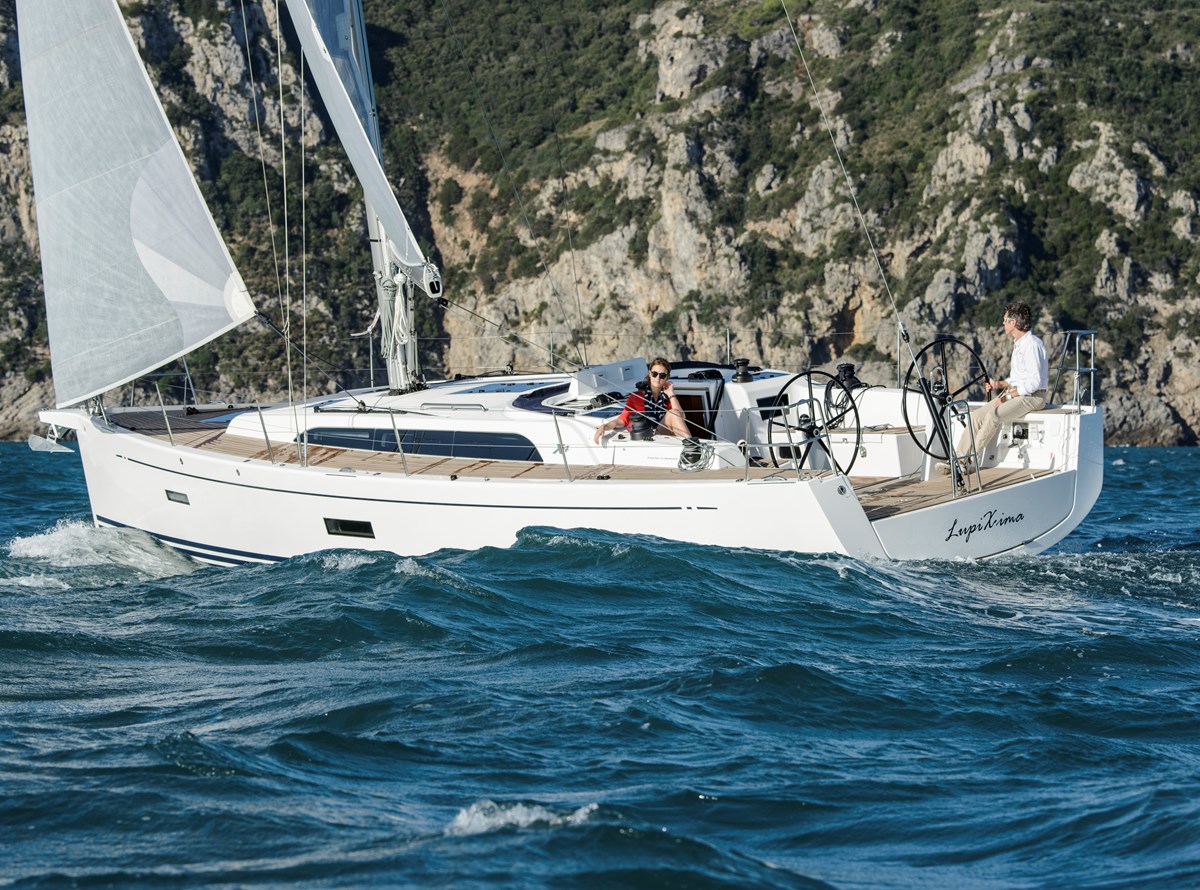 X external features
• Hull is available in different colours and different deck surface options are possible. • Standard deck recessed track for self-tacking jib. • Large electrically operated bathing platform with tender garage in some models • Spacious and well designed cockpit for safety and functionality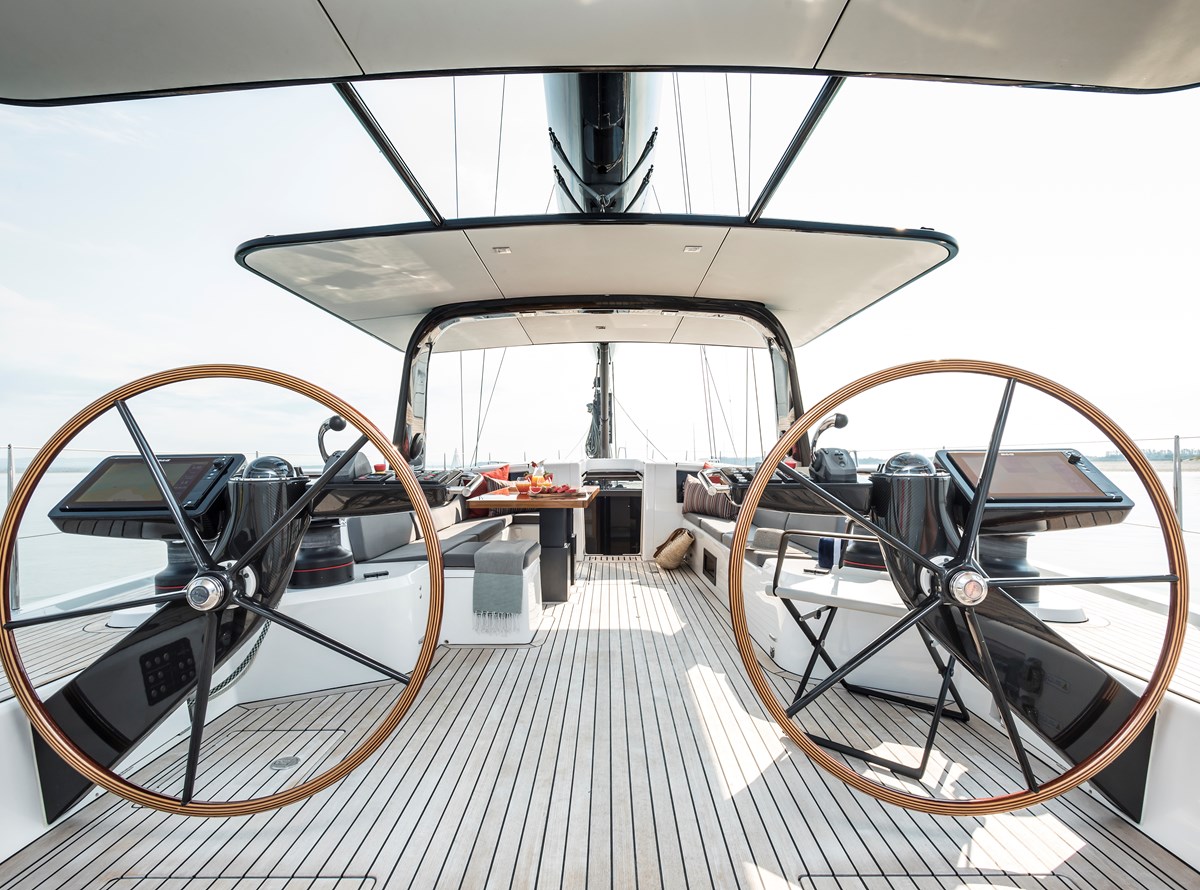 X Internal Features
• Standard Nordic Oak veneer with optional Brushed Nordic Oak veneer for more luxurious feel • Large portlights and deck hatches for maximal light and ventilation • Standard Corian kitchen tops • Stylish book shelves near chart table and in owners cabin • Different layout options all beautifully presented in a modern stylish finish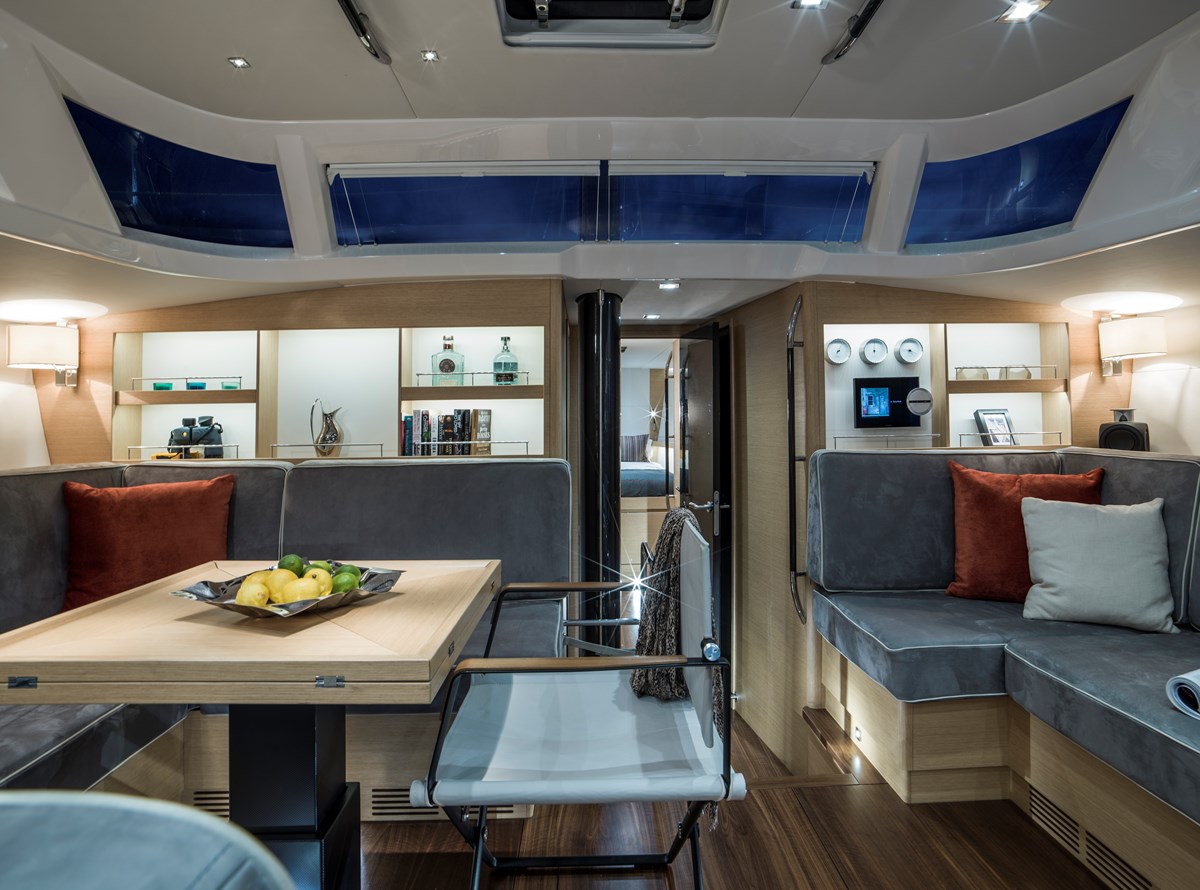 Other categories

Xcruising
Dedicated long distance cruising yachts with enjoyable handling under sail
View more details

Xperformance
Sleek,comfortable yachts combining world class performance and cruising amenities
View more details