Sailpower Ltd is a Maltese company owned and run by Timmy and Angela Camilleri. As the sole representative for Boston Whaler (USA)  and X-Yachts (Denmark), Sailpower offers the client two of the top luxury yachting brands worldwide. With a background of over 30 years in yachting and sales, Timmy and Angela Camilleri are able to advise the client to make the right choice for an ultimate sailing or motoring experience. The client is guided through the often complicated process of fitting out the new boat, commissioning and delivery, as well as offering reliable after sales care. Sailpower Ltd also represents Banks Sails Italia, the well known sail loft that produces a full range of racing and cruising sails, including the patented MEMBRANE sails. Short delivery time, competitive prices and expert back up from the nearby loft in Bari are guaranteed. Brokerage services – Sailpower Ltd also offer a service to clients wishing to purchase or sell used yachts. General Yacht Care – through their experience and know–how Sailpower Ltd have put together a comprehensive package for both motor and sailing yachts. All aspects of yacht care and maintenance, whether on a mooring or on the hard, are catered for, taking the headache and bother out of the owners hands! 
Meet our team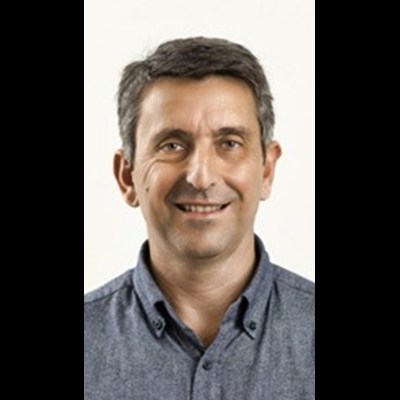 Timmy Camilleri
Managing Director
Timmy, who is a doctor by profession, has been boating since he was 13 years old and is well known on the yacht racing scene. He has always been a hands on person with an interest in mechanics. Timmy is in charge of sales, technical support and aftersales for all our clients.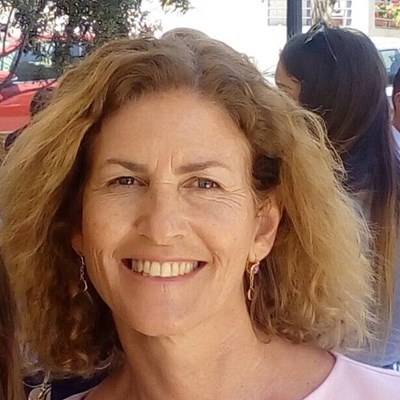 Angela Camilleri
Director
Angela has a background in Sales and has been boating since childhood with a passion for water sports. Angela is responsible for sales, administration and public relations.