Below you can find all our testimonials!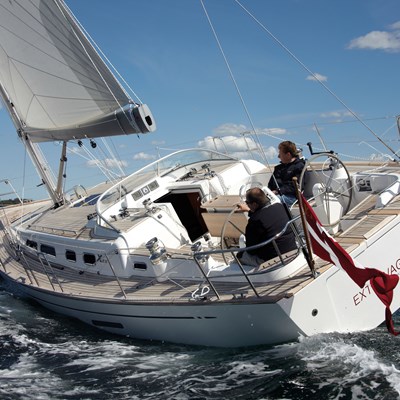 Doug Kennedy - Canada
Owner Xc42 Kalluna
"Everyone in Malta including Timmy Camilleri (Sailpower Ltd. / X-Yacht dealer), were helpful and professional. They seemed to have a lot of support form X-Yachts in Denmark, although I was not in direct contact with the factory. It is a relief to have this repair completed, and I am thankful to all involved! Please pass on my appreciation to everyone"... Doug Kennedy Owner Xc42 Kalluna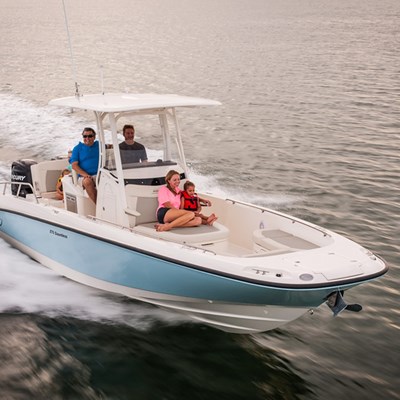 Kurt Casapinta - Malta
Owner Boston Whaler 270 Dauntless
"I've been extremely happy and satisfied with Sailpower Ltd. They have dealt with me in a professional manner all throughout, especially during the ordering and commissioning of the boat. Timmy is always there when I need assistance or advice. I will recommend them to anybody anytime!"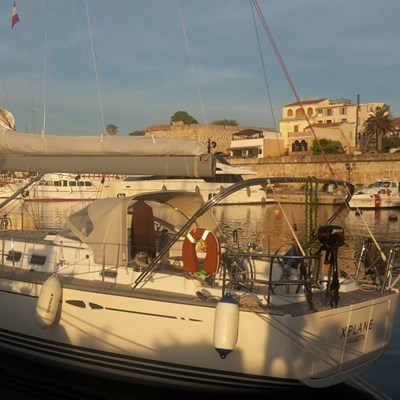 Michele Pizzinga - Italy
Owner Xc45 Xplane
" Ho comprato nel 2015 da Sailpower, dealer di X Yachts, un XC 45 usato. Timmy Camilleri si è rivelato un buon broker, competente ed onesto sia nella parte tecnica che nella transazione legale e finanziaria, insieme alla moglie Angela hanno avuto un approccio professionale, ma anche amichevole, che mette i clienti a proprio agio. Nei mesi successivi all'acquisto lo stesso Timmy, mi ha aiutato a capire i segreti della barca supportandomi con consigli riguardanti sia la manutenzione che la regolazione degli impianti e dell'attrezzatura. Negli anni successivi all'acquisto ho apportato qualche modifica alla barca per adattarla alle mie esigenze di navigazione ed ho ricevuto da Sailpower un buon supporto per la fornitura di componentistica, documentazione e tutorial da X Yachts. Insomma Sailpower è stato, e spero che lo sia anche in futuro, un buon partner per l'acquisto e la gestione della barca"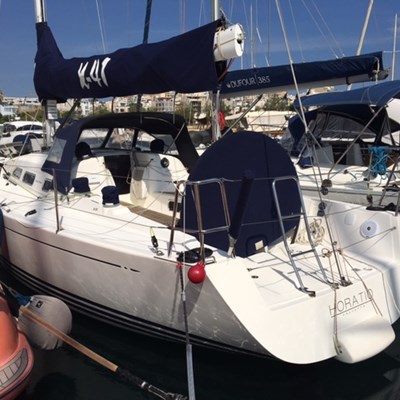 Chris Grech - Malta
Owner X-41 Horatio
"Ten years ago, I bought an x-yacht from Timmy camilleri at sailpower Ltd. No doubt, the x-yacht is a boat of superior quality, performance, and value for money. But what impressed me most was the commitment to after sales customer service by Timmy and his team at Sailpower ltd. Whether the request was a trivial one or a serious one, Timmy and his team took full ownership and responsibility to resolve the issues beyond the call of duty. Dealing with Sailpower ltd has always left me with peace of mind that my pleasure craft is in good hands, no matter how many years may have passed. "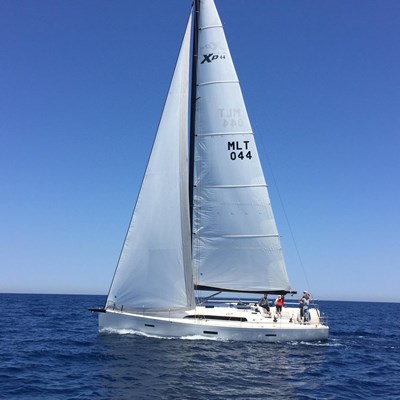 Stanley Borg - Malta
Owner Xp44 - Xpresso
"I have been a client of Sailpower Ltd since 2010. The company is run by professional, trustworthy and technically able personnel. No wonder that they have been entrusted to represent some of the most prestigious brands. My overall experience is a positive one and I would certainly recommend Sailpower to all who are involved in the sphere of sailing. Whether buying a new yacht, seeking technical advice or requesting after-sales service, Sailpower comes 2nd to none......"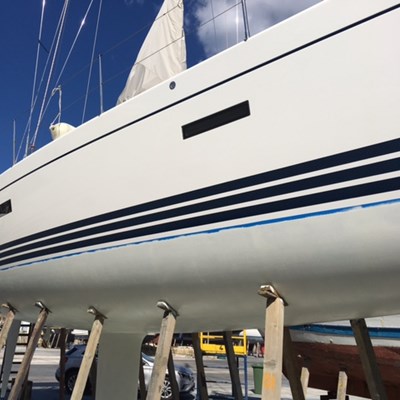 Felix and Fulvia Schlaginhaufen - Switzerland
Owners Xp44 Naima
"On the recommendation of X-Yacht friends, we commissioned Timmy Camilleri from Sailpower with maintenance and repair works on our 5-year-old XP44: Timmy Camilleri with its cooperating technicians did a lot of work on the rig, on the sails, on the engine, on the MaxPower and inside: continuously with the best communication and perfection at a fair cost! We thank you warmly and can highly recommend the company Sailpower."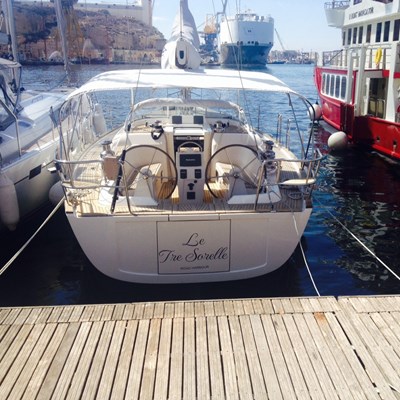 Joe Miller - Malta
Owner Xc42 - Le Tre Sorelle
" We have been the proud owners of an X-yacht since 2012. Sailpower's professionalism, attention to detail and follow up pretty much clinched the deal! Sailpower still provide support services today and are always quick to respond."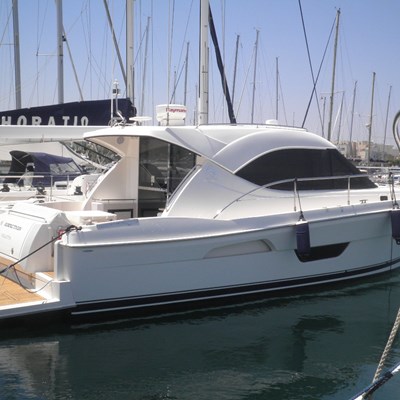 Joseph Calleja - Malta
Owner Riviera 3600 Sport - Jopez
"Timmy is known for his gentlemanly ways in the yachting circle in Malta and he does stand squarely behind the top brands he represents."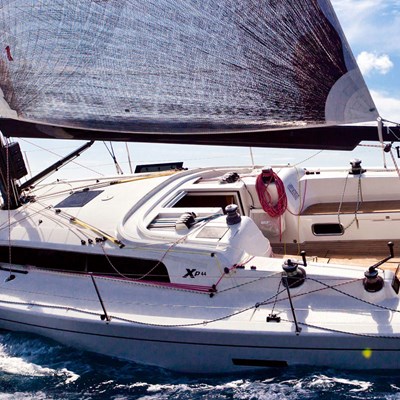 Peter Grueterich - USA
Owner Xp44 - Xpatriate
"Timmy and his team at Sailpower Ltd is a highly professional and experienced yachting company. Best of all Timmy himself is a highly regarded and accomplished sailor and successful racer and got all the work we have thrown at him done in the time promised and within our budget. Especially when the boat is so distant from home, I could not be happier with Timmy's support and work. Thank you, Timmy!"